Armiliato: "Angela knows exactly what she wants"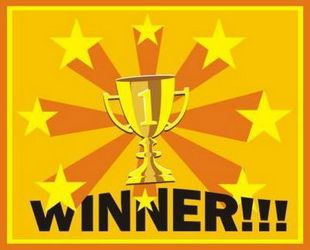 .
A nice, long interview that Mrs Armiliato gave to Zinta Lundborg from Bloomberg. He tells how he couldn't refuse Peter Gelb when he asked him to conduct Traviata because "
I can't say no to the Met
".
.
Asked about working with Angela he says "
Angela has sung Violetta so much it's in her body and so it is difficult for a conductor to change her. She's a diva and she prefers the conductor to follow her lead. She knows exactly what she wants, and 99 percent of the time she's right
".
.
.
And talking about articles, there's another interesting one published today in New York Times.
Anthony Tommasini
did some research on the style of conducting
La Traviata
. He listened to 3 recordings:
Toscanini
's live 1946 performance with the NBC Symphony Orchestra (RCA and other labels),
Carlo Maria Giulini
's live 1955 performance at La Scala Opera in Milan (EMI Classics) and
Carlos Kleiber
's studio recording with the Bavarian State Orchestra, released in 1977 (Deutsche Grammophon).
The results he got are here
.
.
His conclusion is that "
it takes musicianship of a special kind, as well as deep understanding of the voice, to conduct these scores with insight and taste. Mr. Slatkin's mistake was to accept the "Traviata" gig in the first place. No musician can be good at everything. He had nothing to prove.
"
.