Off topic and a little melancholic
Why I posted this? Just because they're my best friends and we've been friends for more than 15 years. Because they had a beautiful wedding. And they already celebrated their first year of marriage. Happy life together, you two!
And because there are some very, very beautiful pictures taken in Constanta, a few weeks ago.
.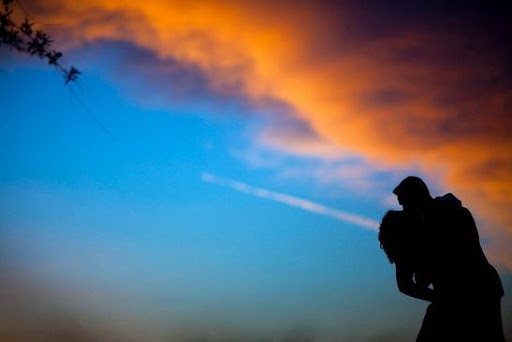 .
All the photos belong to
FOTO FIX
.